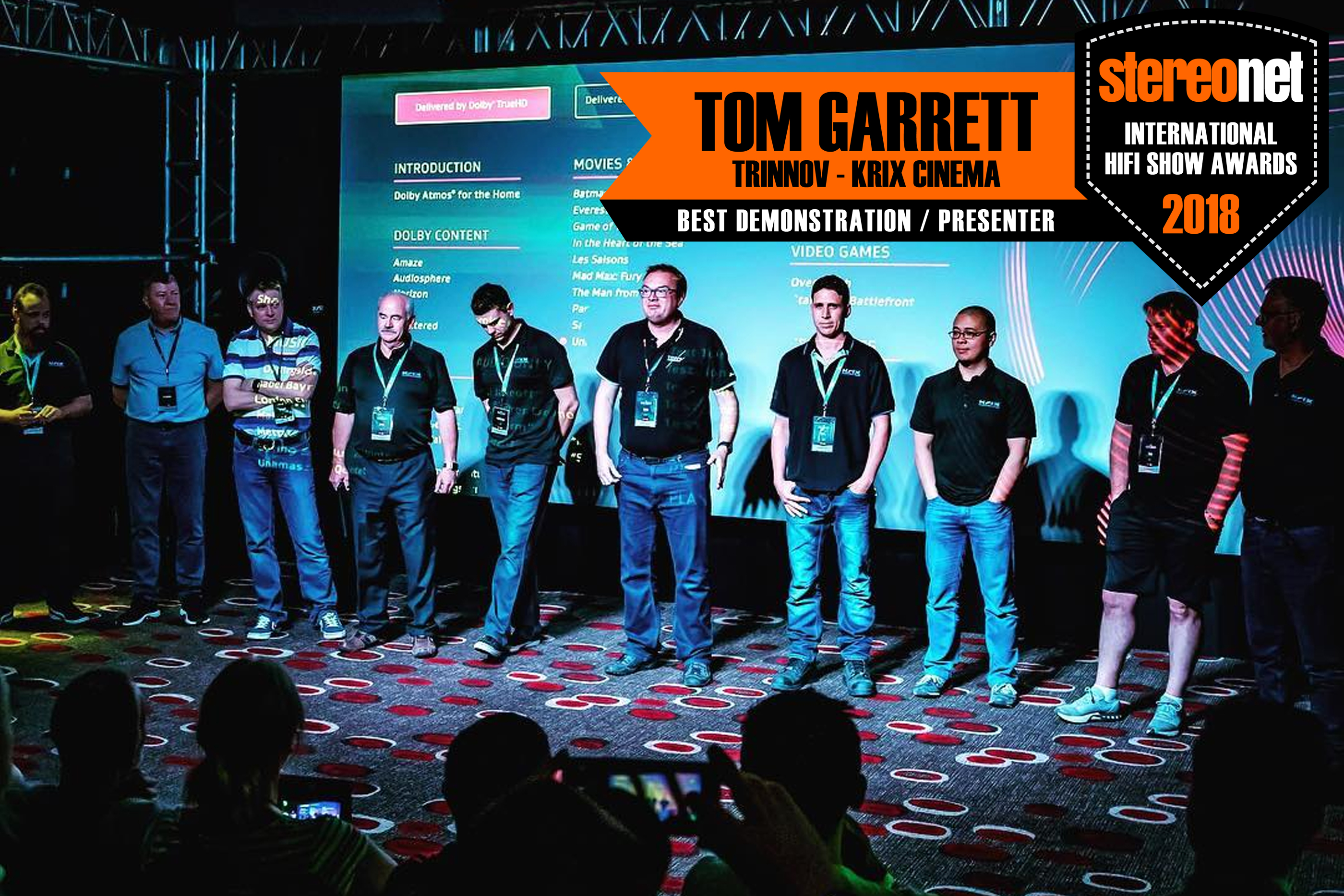 HIGH-END – Tom Garrett receives '"Best Demonstration/Presenter" at the International HiFi Show Australia
For a World's first full 24.10.10 Dolby Atmos public demonstration, we did not expect less but still…congratulations to our partners Krix and Barco and to Tom Garrett from Trinnov for winning the Best Presenter of the show Award by stereonet.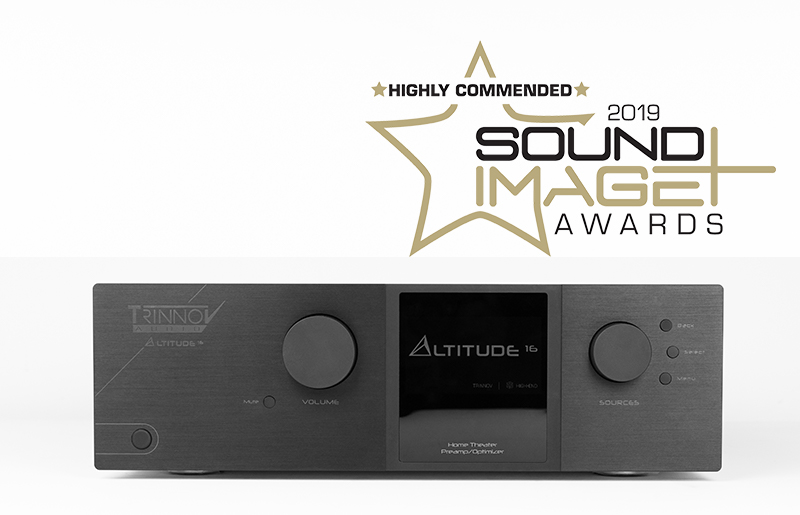 HIGH-END – Altitude16 and Amplitude8M wins
Sound + Image Awards 2019
We are honored to have won product of the year for both our Altitude16 and Amplitude8m from Sound+Image Australia.
"It is for those who want the very highest performance, and the very highest levels of adjustment to specific circumstances. Those after such heights won't be disappointed here"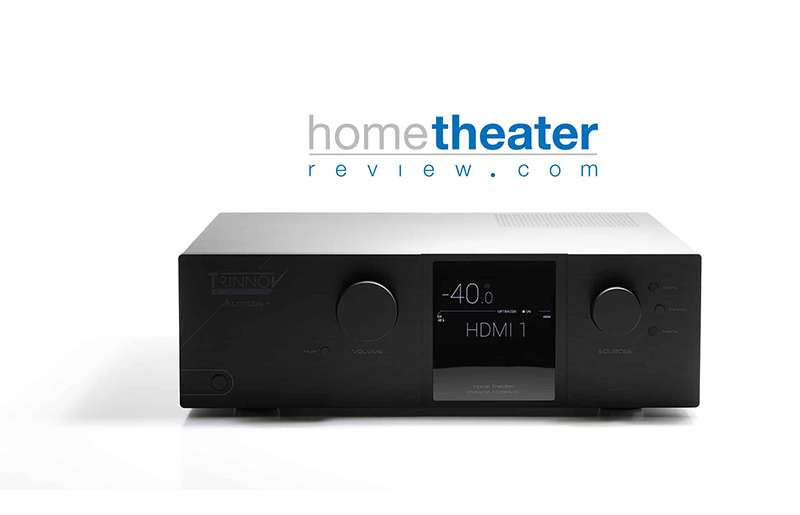 HIGH-END – in depth review of the Altitude16 in this month Home-Theater.com
In this month edition of hometheaterreview.com, Dennis Burger gets deep into the Altitude 16, with a constructive review.
I'm literally miffed about having to box this beast up in a few days and ship it back to its manufacturer. I've been to the promised land and I don't take kindly to being kicked out."