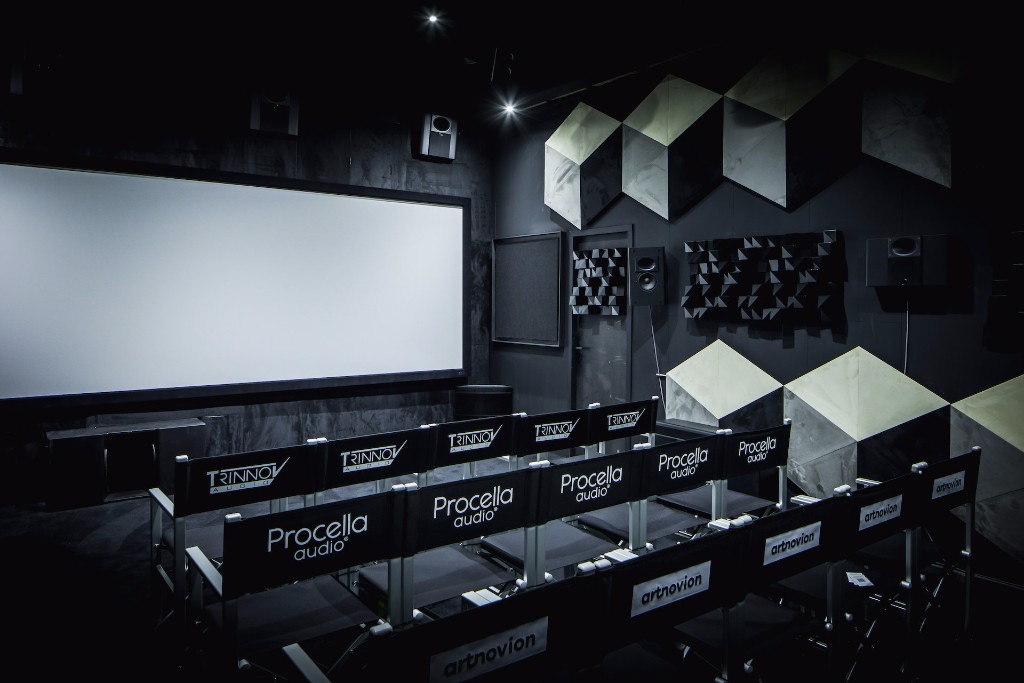 ISE 2017 booth Procella Audio big succés
A week after the ISE 2017 it's time to recap what has happened in Amsterdam at the RAI. It was one of our most successful shows so far at the ISE. We had "as said by our visitors" the best demo, however this raises the bar for next year… (6-9 februari 2018) but we will definitely amaze you again next year! Thank you very much for sharing this all on Social Media. On the right the "redesigned" P6V, comes now with 10×10 VESA mounting and a cover that completely covers the front so it will look much better in a home theater or living room environment.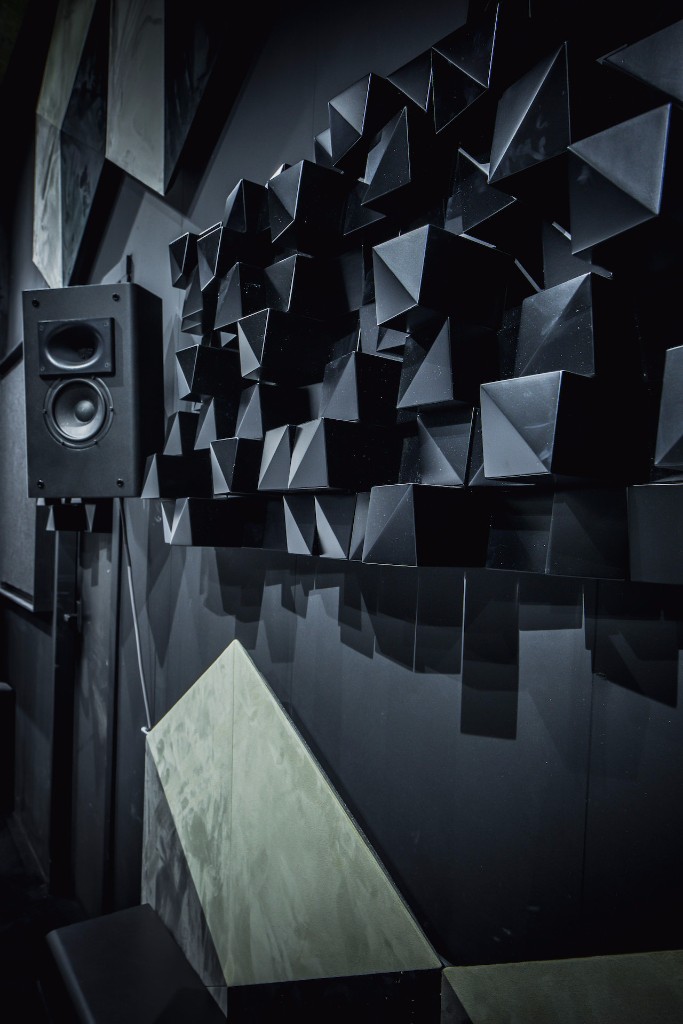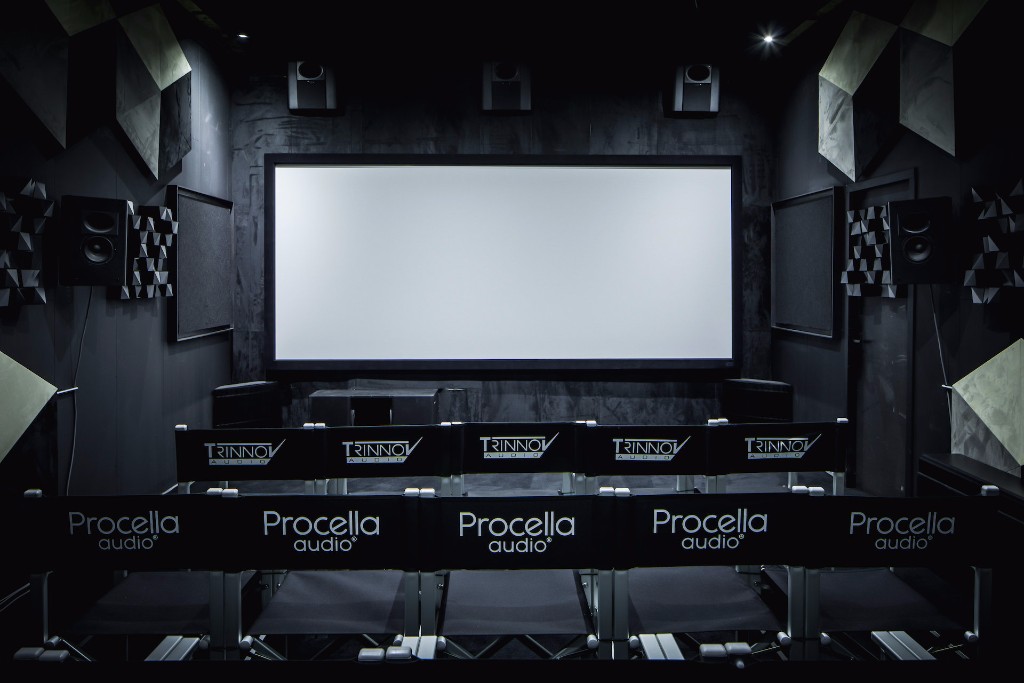 Demoroom dimensions 5x7x4M in a 11.3.10 3D immersive sound setup. In short we used: P815, P8, P6V, P6, P5, P15 and the might V18 our new dual 18inch in a V configuration subwoofer!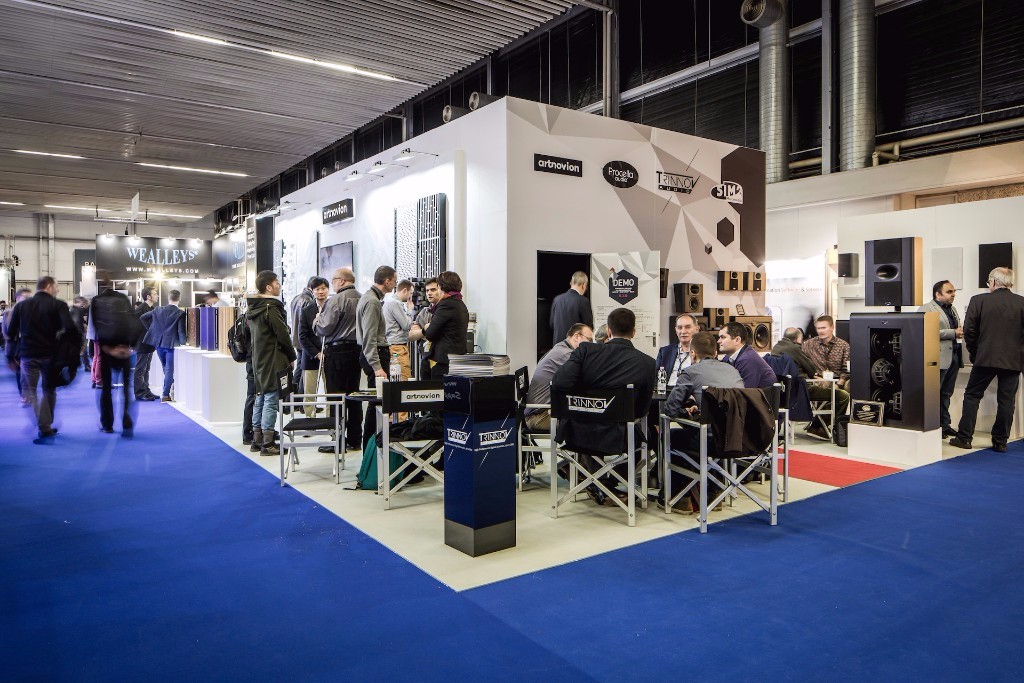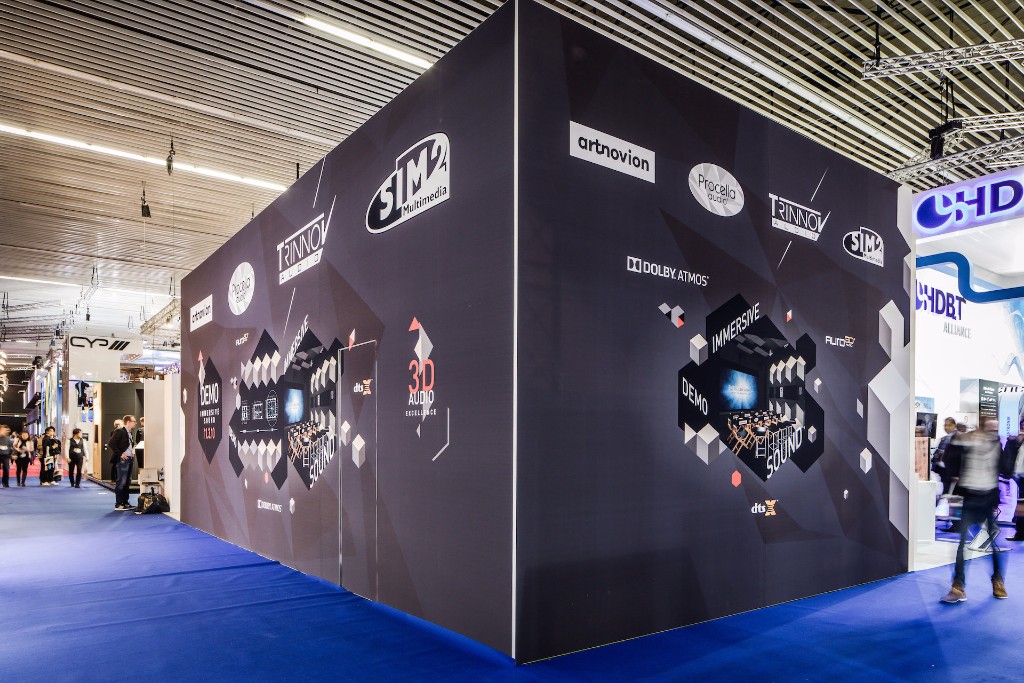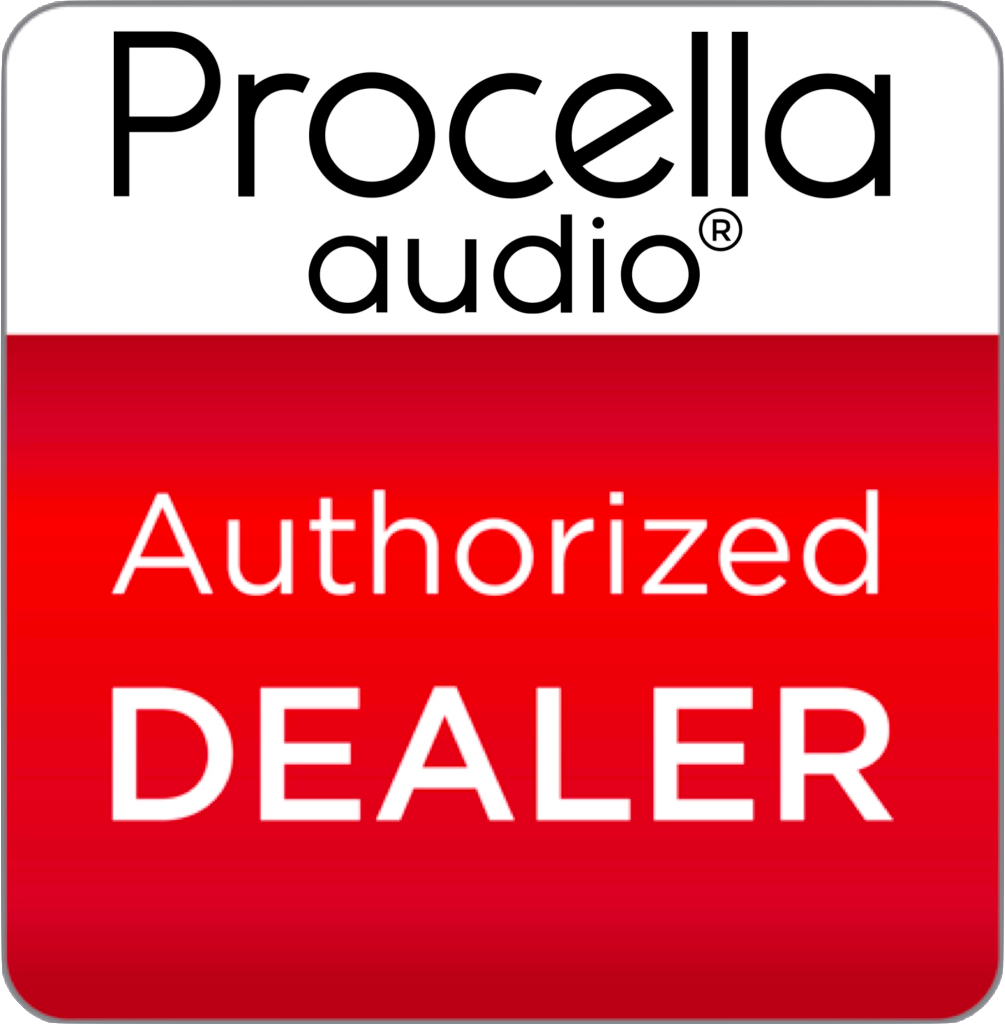 Do you want to be a Procella Audio dealer or want to know more first then feel free to contact us