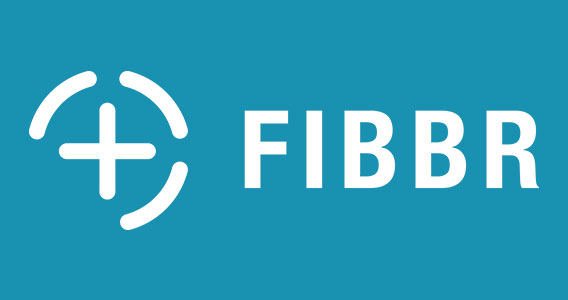 WHY CHOOSE FIBBR ACTIVE OPTICAL CABLE?
FULLY SUPPORTS 4K ULTRA HD DISPLAY
Traditional cables are not stable enough when connected to 4K display, which can results in frame loss or jams. And since the speed is relatively low, the 4K display is also affected.
FIBBR active optical fiber cable can display sophisticated images better, and its fast speed data transmission without delay can provide excellent audios and videos of blockbusters for users.It's quite worthwhile for people loving watching HD blockbusters to installed FIBBR cable on their HD video devices.
For the speciality of game applications, we are more supportive on the 4k@60Hz display, thus to provide more smooth game experience.

THE ANTI-INTERFERENCE
The basic element of optical fiber is quartz which can transmit light, but is neither electrical conductive nor affected by electromagnetic field.Therefore, optical fiber cables are more powerful in countering electromagnetic and industrial interference. When optical fiber cable is connected in game playing, players don't need to worry that any other devices might interfere with the images so they can fully involved in the game, thus being an exceptionally useful help for game players.
Audio information has extremely high demand for transmitter material. FIBBR optical cables have super low ground noise, which ensures the sound to be pure and brings superb audio visual enjoyment to users.

THINNER, LIGHTER AND SOFTER
The connecting wire volume and weight of FIBBR optical HDMI cables are 60% less than those of traditional copper wires.
Being thinner, lighter and softer makes both application and wiring easier and more convenient.Fibber optical fiber cable is compatible with many HD devices, and users don't need to worry about cable route planning and placement any more.