Experience Procella at ISE: 5-U90
It's a new year, and that means the ISE show in Amsterdam is just a couple of weeks away! Experience the Procella Effect in booth 5-U90, as we exhibit a full immersive audio theater with our partners Trinnov Audio and Artnovion.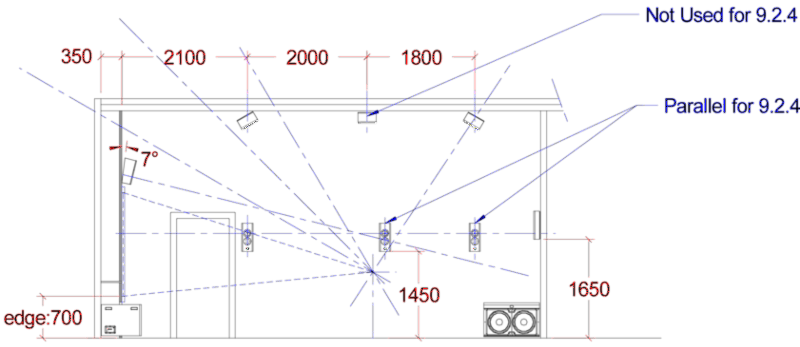 Our custom-built theater will be outfitted with 21 loudspeakers, enabling us to demonstrate both 9.2.4 and 11.4.6 channel configurations. We're using P8s as the main speakers to prove that full-range P815s are not necessary to achieve Procella excellence in small to medium size rooms! The P8s will be located above the screen, just as Procella cinema speakers are located in Nordic Cinema Group's premium Scape™ commercial Atmos™ cinemas. P5Vs will be used as surrounds, with P5s as height channel speakers. And you'll enjoy powerful, articulate bass with V18, P18, and P15 subwoofers. Our high channel count processing will be courtesy of the Trinnov Altitude32, and Artnovion is providing the acoustical design and treatment.
New Products! P8iW and DA-08DSP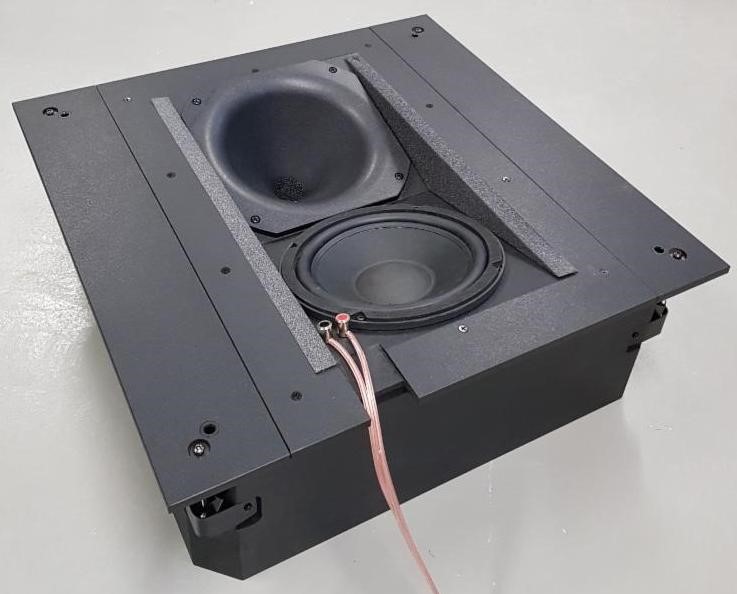 Two timely and exciting products will be seen for the first time at ISE – the P8iW in-wall speaker and the massively powerful DA08-DSP power amp.
Designed primarily for use as a height or surround channel speaker, the P8iW delivers the full performance of the classic P8 while gracefully integrating into any room's decor. Its 1.5″ compression driver is mounted on a new 90 degree circular waveguide that is mounted at an angle of 15 degrees relative to the front baffle. This  enables the installer to direct the high frequency radiation towards the listening position, even when the speaker is mounted overhead as a height channel. With its 8 inch woofer, the speaker can reach 128 dB peak output!
The P8iW uses Procella's wing-mounting system for easy and efficient installation. Its input terminals are on the removable front baffle that contains the drivers and crossovers, providing easy installation and service access. Both black and white fabric grilles are included. Delivery of the P8iW should be mid-2018.

The DA-08DSP becomes the reference power amplifier for the V18, P18, and V6 subwoofers, with double the output power of the DA06-DSP. It delivers 1,200 Watts/channel into 8 ohms and 2,400 Watts/channel into 4 ohms. Its massive power supply ensures dynamic low-frequency output at even the highest playback levels. DSP presets are provided for all Procella speakers, just as with the DA05 and DA06. Expect the DA08-DSP to ship in the late spring.